AUSTRALIAN CUSTOMS - ICS - TECHNICAL ISSUES
Posted on 8 February 2021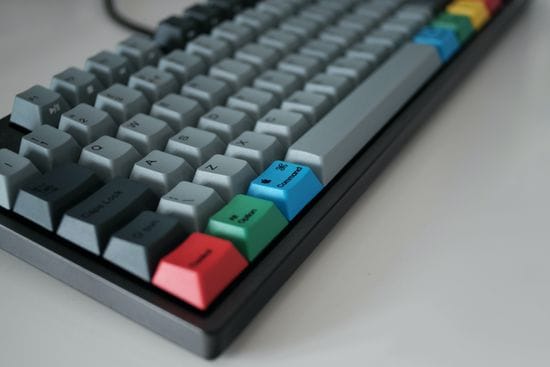 ICS - TECHNICAL ISSUES
Please be advised Australian Border Force are reporting electronic data interchange messaging problems interfacing to the Integrated Cargo System (ICS).
Industry association Freight & Trade Alliance (FTA) is engaging with Australian Border Force representatives to gain further detail of the cause and likely restoration.
The above technical issue may cause delays processing your shipments and we thank you for your patience during this time.
If you wish to discuss these matters further, please do not hesitate to contact your POWERHOUSE representative.
Thank you for choosing POWERHOUSE LOGISTICS.