CHANGES TO CHINESE CERTIFICATE OF ORIGIN (COO) ISSUING AUTHORITY
Posted on 22 August 2018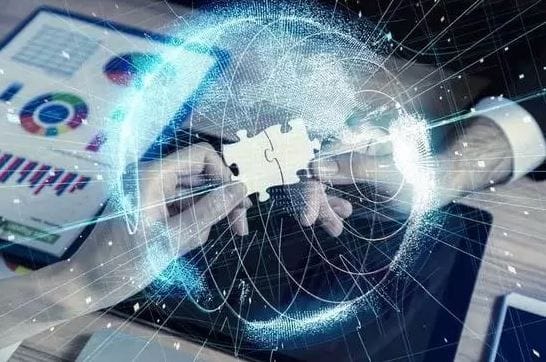 The China - Australia Free Trade Agreement (ChAFTA) came into effect 20 December 2015, recently the Chinese Government has changed the authority that is in charge of issuing official government certification.
As of the 21st August 2018, all entry-exit inspection and duties are managed by the General Administration of Customs of the People's Republic of China (GACC).
The General Administration of Quality Supervision, Inspection and Quarantine (AQSIQ) has now been suspended.
As a result of this action, certificates and stamps have changed:
The Department of Agriculture and Water Resources advises that:
Certificates issued up to 20 August 2018 should be issued by AQSIQ (CIQ logo)
Certificates issued from 21 August 2018 should be issued by GACC
If CIQ certificates are dated after 20 August 2018 they should be referred to the department as potentially fraudulent
The security features have not changed
GACC logo, letterhead and stamps will replace the AQSIQ/CIQ logo, letterhead and stamps
Two issuing authorities remain for the ChAFTA Certificates of Origin in China:
1. The General Administration of Customs of China
2. The China Council for the Promotion of International Trade
As your logistics partner, we will advise you should there be any authenticity issues or concerns and will take the necessary action which is to contact the Origin & Verification team of the Department of Home Affairs at http://chafta@abf.gov.au