CORONAVIRUS CHINA - UPDATE
Posted on 1 February 2020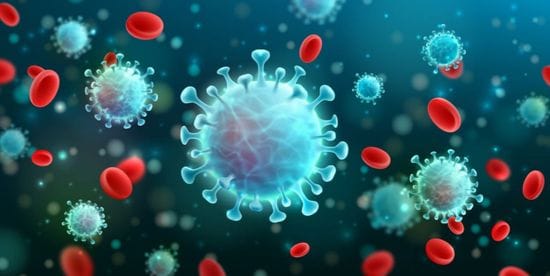 Local Transport Limitations
Local Chinese transport services are being heavily impacted due to delays as drivers returning from their home towns are required to be isolated for the 14 day quarantine period.
Further requirements and restrictions are in place for local areas resulting in a shortage of drivers and longer transit times.
The current status for local transport services are advised below:
HONG KONG
Transport demand remains unchanged however cross border trucks will need an advanced booking.
SHANGHAI
Transport demand has increased by around 60-70%.
SHENZHEN
Transport demand is currently manageable as not all factories have resumed production with only a 10-20% increase.
NINGBO
Transport demand has increased by around 50%.
QINGDAO
Transport companies will only accept bookings within 100 km around Qingdao City.
Currently there are no increases on trucking costs but subject to truck availability.
GUANGZHOU
Sea freight transport demand has increased up to 50% depending on the pick-up location.
Air freight transport demand remains unchanged in Guangdong.
XIAMEN
Transport demand has increased by around 30-40%.
TIANJIN
Transport demand has increased by around 40-50%.
Cross-province transportation bookings will need to be checked case by case for acceptance.
If you have any concerns regarding delays with current or upcoming shipments, please contact your Powerhouse representative.