DAWE - SUFFERING LONG SERVICE DELAYS
Posted on 4 February 2021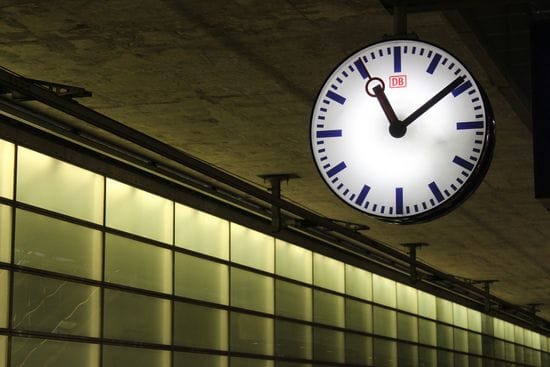 DEPT OF AGRICULTURE, WATER & THE ENVIRONMENT SUFFERING LONG SERVICE DELAYS
Dear Valued Customer,

FTA reports the department has seen unprecedented demand for their services with increases in document assessments, imported food shipments and Self-Assessed Clearances (SACs).
The measures referenced by the department across the short, medium and long term are expected to lead to an improved service standard.
The service levels are resulting in significant delays in cargo release and inflated supply chain costs.

An official notice has been issued and can be found here:

https://www.agriculture.gov.au/import/industry-advice/2021/13-2021

Industry Associations FTA and a Member Representative for Border & Biosecurity (FTA/APSA) will be in Canberra this week for a series of meetings to be held with departmental representatives to address longer term reforms.

In the interim, we understand the frustration being felt by all parties and ask for calm while we work closely with industry frontline staff.
We will continue to keep you abreast of important industry news which might have a potential impact on your business. If you wish to discuss these matters further, please do not hesitate to contact your POWERHOUSE representative.

Thank you for your patience and understanding.