DOOM & GLOOM CONTINUES
Posted on 11 February 2021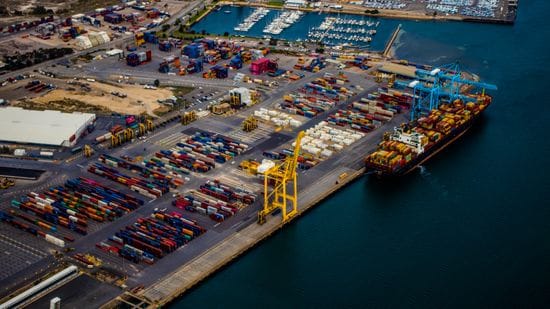 HUTCHISON PORTS INCREASE CHARGES & VICT PORT DISRUPTION
HUTCHISON PORTS INCREASE LANDSIDE CHARGES
We have received advice that Hutchison Ports will increase both their Infrastructure fees and Vehicle Booking fees for Sydney & Brisbane terminals, effective 15th of March 2021.
This follows on from Patricks announced increases and we would expect DP World to also increase their land-side charges in the near future.
INDUSTRIAL DISRUPTION PORT OF MELBOURNE
MUA have given notice of a 4 hour stoppage in the VICT to be held on the 16th of February 2021 which will create delays to the supply chain- READ MORE
We will continue to keep you abreast of important industry news which might have a potential impact on your business.
If you wish to discuss these matters further, please do not hesitate to contact your POWERHOUSE representative.

Thank you for choosing POWERHOUSE LOGISTICS.