GLOBAL SUPPLY CHAIN CHALLENGES - USA
Posted on 3 February 2021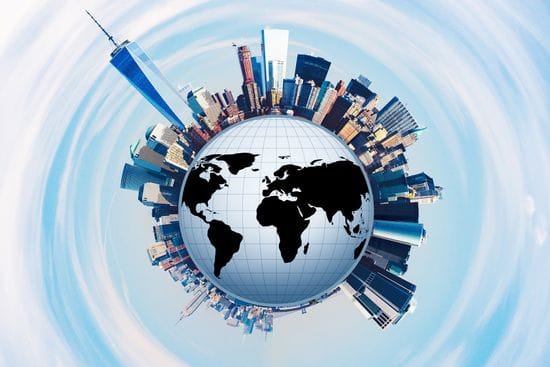 The impact of COVID-19 on the international shipping market is being felt across the globe.
The high demand for freight has created equipment and space shortages as well as scheduling fluctuations affecting every aspects of the industry.
Workforce shutdowns have contributed to the mounting delays as well. Following is an overview of the national issues:

Port Congestion:
Los Angeles/Long Beach
More than 40 ships await berth at LA/LGB; imports and exports are affected
Terminals are expected to remain congested until well after Chinese New Year
Terminals are understaffed due to shift issues because of COVID; extended turnaround for truckers, interterminal transfers and appointments for gate transactions
New York/New Jersey
5-day delay to berth (crew members must have COVID tests which adds to delays)
Gate turn times for truckers have increased due to COVID restrictions

Railway Congestion:
Worker shortages contributing to delays
Gate hour and appointment limitations continue
Increased train length and weights have helped but are on going
Chassis Availability:
Becoming extremely limited
The northeast, west coast and Gulf states are most affected
Price increases across the board

Despite these challenges POWERHOUSE continues to serve its clients and strives as always to meet and exceed goals and timelines.
We will do our utmost to minimize delays and inconveniences throughout the supply chain.
Please do not hesitate to contact your POWERHOUSE representative to discuss any of the above issues.