INDUSTRY GRUMBLES OF RATE RISES
Posted on 6 May 2021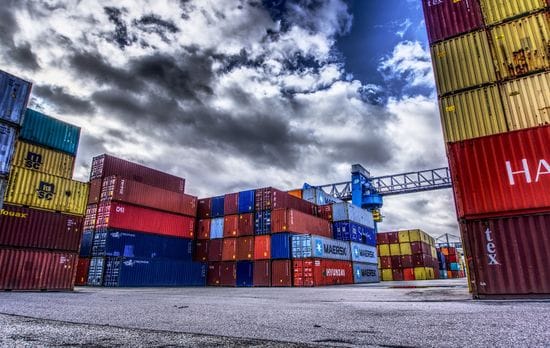 More (not so) good news continues from the shipping lines......
1. North Asia to Australia - GRI+
ANL - General Rate Increase (GRI) - Effective 15 May 2021
Import shipments with origin in Korea, China, Japan, Hong Kongand Taiwan to all ports and points in Australia will levy an increase of US$300/TEU and US$600/FEU for both dry and refrigerated cargo in the base ocean freight.
This increase will apply in full on top of existing ongoing market rates and will be subject to accessorial surcharges applicable at the time of shipment.
We expect other shipping lines to follow suit with the GRI increase as this is usually the case.
2. Europe Space/No Equipment Woes
Europe's daily battle continues with an enormous lack of space and equipment, severe congestion and bookings (if you can secure one) are taking up to 6 weeks to lock in - FIRST IN BEST DRESSED!
Clients are still at the mercy of the shipping lines. If you need a confirmed booking, the latest offering is that you can secure a guaranteed slot by paying an additional fee on top of market rates, anywhere up to USD1500 per container.
Have you heard the saying "money talks and ....... walks"? I apologise for the crude analogy. Unfortunately this is what we are up against. You/we have take your chances and get in line or pay the premium!

If you wish to discuss these matters further, please do not hesitate to contact your POWERHOUSE representative.

Thank you for choosing POWERHOUSE LOGISTICS.