MUA SAYS "NO WAY" - VICT LTD
Posted on 17 February 2021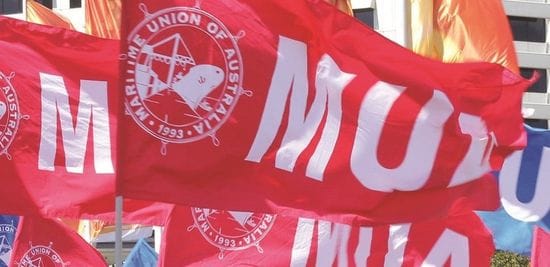 VICT ANNOUNCES FURTHER DISRUPTION
We have received a media release from our industry association FTA, regarding further disruptions to the supply chain in Melbourne.
VICT Limited has released the following statement:

The MUA intends to stop work for a full 12-hour shift on Friday, 19 February, commencing 6:00pm. This follows notification that work at the VICT terminal will stop for a 4-hour period yesterday, Tuesday 16 February.
Further 12-hour shift bans are threatened for Sunday, 21 February at 6.00 am, followed immediately by a 24-hour ban commencing at 18.00, 21 February - therefore incurring a 36-hour concurrent stoppage of all VICT's operations and equipment maintenance.
From Monday 22 February, VICT's control room will be banned from operating cranes unless the operations of each crane is manned by a dedicated quayside supervisor.
These restrictive work practices would impose on VICT's automated technology workplace organisation favoured by the MUA that is still in place at manned terminals around Australia. VICT's technology and Safe Working Method Statements allows the safe operation of cranes without dedicated supervisors.
In addition the MUA has imposed an indefinite ban on overtime, various restrictions on communications phone use and bans on interaction with anyone outside Australia.

We will continue to keep you abreast of important industry news which might have a potential impact on your business.
If you wish to discuss these matters further, please do not hesitate to contact your POWERHOUSE representative.
Thank you for choosing POWERHOUSE LOGISTICS.