SERIOUS DELAYS
Posted on 14 September 2020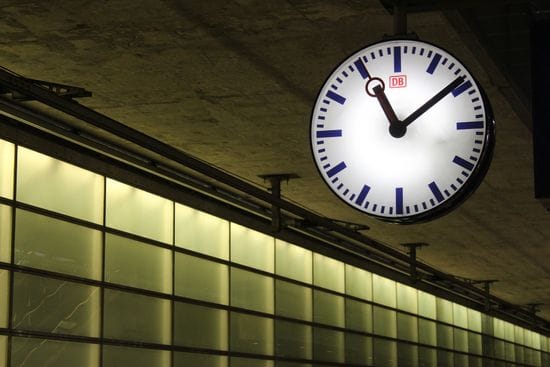 Supply Chain Issues - Ongoing Supply Chain Disruptions Australia-Wide
Currently we are experiencing a very challenging year for supply in Australia that is only getting more difficult as we move into peak season.
One of many contributing factors is ongoing industrial action in Australia which is having a major impact to the availability and management of both import and export cargo especially during a pandemic.
We are seeing unprecedented vessel delays of up to 10 days and vessels frequently changing port rotation in order to avoid sitting idle at port waiting in line to be unloaded.
The situation is not just changing daily, it is changing hourly making it very difficult to coordinate necessary supply chain action such as booking time slots for import and export cargo and meeting our clients needed delivery times.
At the moment we have been advised that no ETA is accurate until the vessel has berthed and the unload has begun however recently a vessel berthed and an unload began but was then ceased.
Some containers are still on board this vessel which arrived on the 5th September, the first available date for this vessel is now showing as the 11.59pm on Saturday 12th September making availability more than 7 days after arrival.
We are also accumulating far more empty containers than are being used for export which has caused empty parks to turn away our drivers and reject acceptance of these containers.
We, as freight forwarders are having to try and locate places to store the empty containers on behalf of the shipping lines as there is nowhere that we can dehire their empty containers. We have received no confirmation as to who is meant to absorb those additional transport and storage fees.
Meanwhile across Asia, we are seeing a massive shortage of empty equipment due to frequent delays, cancelled sailings and reduced export containers going back.
We are also approaching a China National Holiday which is from the 1st October to 8th October, space and equipment will be in demand leading up to and immediately after this period.
It is recommended that you request bookings well in advance and also allow an extra 1-2 weeks to your lead time to account for these expected delays.
In summary, the supply chain is expected to be affected for the foreseeable future as below:
Any sailing dates and arrival dates are estimates only, they are subject to change at any time
Please book all cargo in advance, at least 2-3 weeks if possible
The congestion is not easing, we are not seeing a reprieve in delayed sailings from Asia
Empty parks are rejecting containers, unless this is sorted out soon the costs for the additional movement and storage of containers are going to incur additional fees.
Freight rates will continue to increase as we move toward Christmas, it is likely that more surcharges will be enforced.
There are very high chances of your cargo being rolled at least once so please allow additional 7 days to estimated departure dates.
We are endeavouring to continue to provide you with the service level that you are accustomed to and we understand how important your supply chain is to your business. We are doing everything possible to reduce the inconvenience to our clients and we appreciate your patience and understanding during these very difficult times.
If you would like to read further about the impacts to the Australian Supply Chain, Shipping Australia is a very good resource, you can read their article about the effects of the industrial action here