ADDITIONAL MEASURES - KHAPRA BEETLE
Posted on 12 July 2021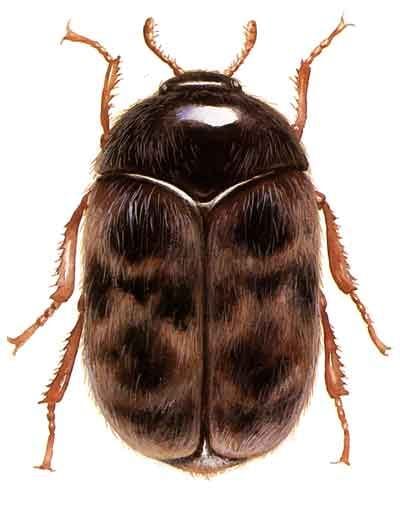 We wish to advise of revision to the Australian Department of Agriculture guidelines relating to mandatory off-shore treatment requirements for target risk sea containers, to protect against the Khapra Beetle, previously effective from the 12th of April 2021.
Khapra Beetles (Trogoderma Granarium) are a destructive pest than can reproduce rapidly in stored products under hot conditions and is considered a significant biosecurity risk to Australia.
This revision is relevant to all stakeholders in the import and shipping industries, including but not limited to vessel masters, freight forwarders, treatment providers, Biosecurity Industry Participants, importers, customs brokers, principal shipping agents, and other operators in the sea container supply and logistics chain.
Additional measures have been introduced under Phase 6A of the Khapra Beetle urgent actions and will commence from the 12th of July 2021 onwards.
These additional measures outline further mandatory offshore treatment requiremetns for all FCL/FCX sea containers packed with all types of goods in a target risk country and unpacked in a rural grain growing area of Australia.

Further information can be found on the following Department of Agriculture link:
https://www.agriculture.gov.au/import/industry-advice/2021/145-2021
If you have any questions, please contact your POWERHOUSE representative.
Thank you for choosing POWERHOUSE LOGISTICS.