AUSTRALIA - HONG KONG FREE TRADE AGREEMENT
Posted on 22 January 2020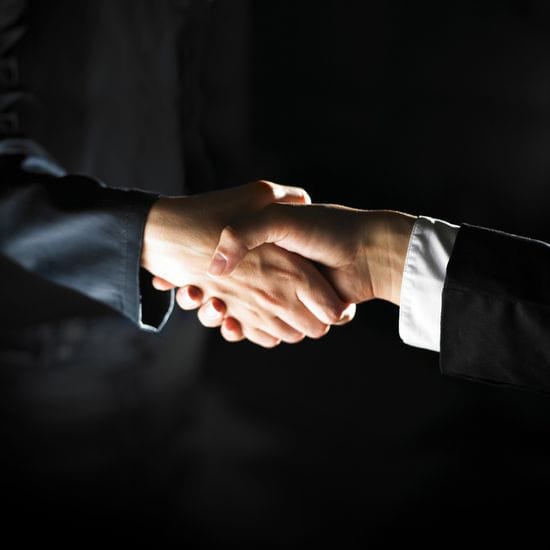 As of the 17th January, the Australia-Hong Kong Free Trade agreement (A-HKFTA) has entered into effect.
This free trade agreement launches a new chapter in economic relations between Australia and Hong Kong with the Australia Government advising:
"The Australia-Hong Kong FTA strengthens Australia's relations with one of its most significant trade and investment partners, the A-HKFTA will provide increased certainty for Australian service providers and investors.
It will lock in continued access to the Hong Kong Market for Australian exporters of education, financial and professional services, as well as guarantee that Hong Kong will not apply tariffs to Australian goods in the future."
For more information on the A-HKFTA please visit the following link which outlines the benefits and provides further guides on using the A-HKFTA to export or import goods.
https://dfat.gov.au/trade/agreements/in-force/a-hkfta/Pages/default.aspx
For information on all of Australia's current FTA agreements that are in force please click here