CHINA ADDED TO BMSB MEASURES
Posted on 24 February 2022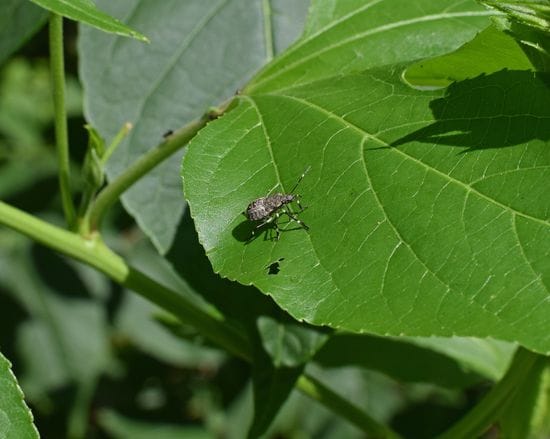 The Department of Agriculture, Water and the Environment (DAWR) have released an industry notice advising that as a result of the detection of live Brown Marmorated Stink Bugs (BMSB) in cargo arriving from China, China will be added as an emerging risk country for the remainder of the 2021-2022 BMSB risk season.
Increased random inspections will apply to the following goods:
Goods Manufactured in, or shipped from China and,
FCL/FCX containers - for goods shipped in sealed 6 hard sided containers, and
Goods Tariffed as Chapters 39, 68, 69, 70, 73, 84, 85 and 89 as follows:
39: Plastics and Articles thereof.
68: Articles of Stone, Plaster, Cement, Asbestos, Mica or Similar Materials.
69: Ceramic Products
70: Glass and Glassware
73: Articles of Iron and Steel
84: Nuclear Reactors, Boilers, Machinery and Mechanical Appliances; Parts thereof.
85: Electrical Machinery and Equipment and Parts Thereof; Sound Records and Reproducers, Television Image and Sound Recorders and Reproducers, and Parts and Accessories of Such Articles
89: Ships, Boats and Floating Structures
There are currently no changes to the existing China Import requirements however, cargo will be randomly inspected up until the end of the season (30th April 2022).
If you wish to discuss these matters further please do not hesitate to contact your POWERHOUSE representative.
Thank you for choosing POWERHOUSE LOGISTICS.