FLOODING EAST COAST AUSTRALIA
Posted on 3 March 2022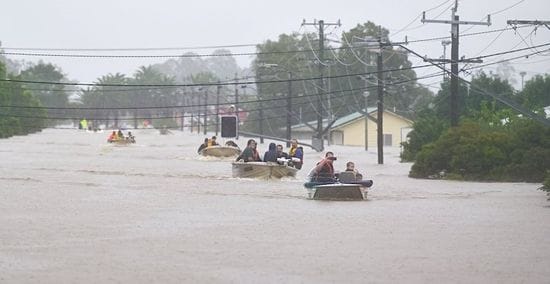 The intense rainfall across the East Coast of Australia will undoubtedly have an impact on Supply Chains.
NSW is expecting a deluge today which could lead to dangerous flooding and access to many areas have already been cut off due to road closures.
The Port of Brisbane remains closed and the movement of vessels of the Port have been suspended.
Transport providers are doing their best to maintain their daily operations and with a continued shortage of labour, backlog and longer turnaround times are to be expected.
The situation will be assessed regularly as the ever-changing flood waters rise.
If you are in or near an area that is affected by this weather, stay safe and keep up to date with State Emergency Services.
NSW SES: https://www.ses.nsw.gov.au/ or 132 500
QLD SES: www.qfes.qld.gov.au
RMS Live Traffic: https://www.livetraffic.com/
Latest NSW Warnings: http://www.bom.gov.au/nsw/warnings/
Thank you for choosing POWERHOUSE LOGISTICS