GENERAL RATE INCREASE
Posted on 24 September 2021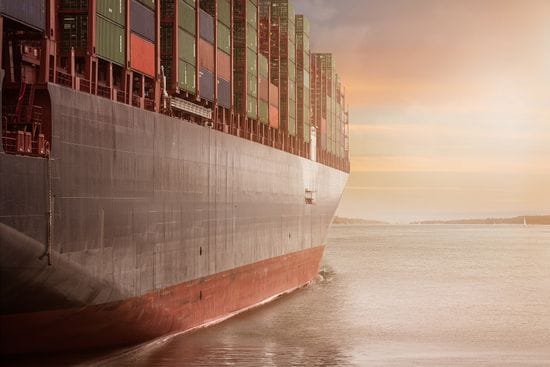 SOUTH EAST ASIA, SOUTH ASIA, INDIAN SUB CONTINENT & MIDDLE EAST GULF to AUSTRALIA - GRI
ANL will be implementing a general rate increase.
From 1st October 2021, all inbound shipments from South East Asia, South Asia, India Subcontinent, Middle East to Australian Ports will levy an increase of US$500/TEU and US$1000/FEU for both dry and refrigerated cargo in the base ocean freight.
This increase will apply in full on top of existing ongoing market rates and will be subject to accessorial surcharges applicable at the time of shipment. We do expect all shipping lines to implement increases especially as we approach Christmas and New Year.

If you wish to discuss these matters further, please do not hesitate to contact your POWERHOUSE representative.

Thank you for choosing POWERHOUSE LOGISTICS.