PATRICK TERMINALS - SYDNEY AUTOSTRAD
Posted on 9 December 2021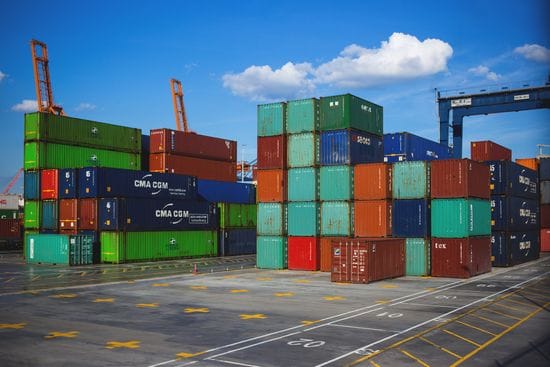 We would like to advise that a notification has been received from Patrick Terminals that the Pondus weighing solution will be implemented into their Sydney operations from 17th January 2022
A Weight Amendment Fee will apply to all containers determined by the Pondus weigh mechanism to have a weight variance of greater than +/- one metric tonne within the documented weight (VGM).
Both import and export containers will be selectively sampled for weighing on the Pondus stand. Any mis-declared container found to be outside of the 1-tonne tolerance will be charged a Weight Amendment Fee of $230.00 per container
Note that this applies to under-weight as well as over-weight containers.
For import containers, the transport carrier will be charged and for export containers, the shipping line will be charged. For imports, carriers will be advised, via the Vehicle Booking System, of any weight discrepancy prior to picking up an import container from the terminal and provided with a link to the weigh certification.
The main issue for importers is that, quite often, overseas suppliers only declare the net weight of the container on the Bill of Lading. They do not include the empty [tare] weight of the container itself. You need to instruct your suppliers to make allowances for the container tare weight when declaring the gross weight of containers to shipping lines.
If you wish to discuss these matters further, please do not hesitate to contact your POWERHOUSE representative.
Thank you for choosing POWERHOUSE LOGISTICS.