POWERHOUSE WINNER OF THE HTFN REGIONAL MEMBER AWARD
Posted on 31 May 2019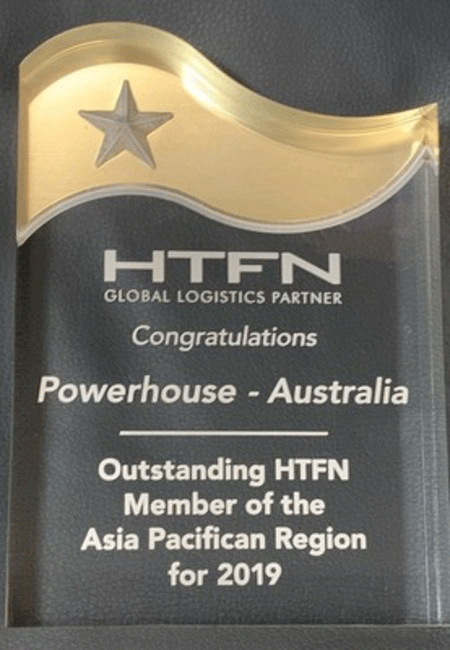 POWERHOUSE AUSTRALIA
WINNER OF THE HTFN REGIONAL MEMBER OF THE ASIA PACIFIC REGION AWARD 2019
Powerhouse Australia were honoured to be presented with the "Outstanding Regional Member of the Asia Pacific Region Award' at the HTFN Annual 35th Conference in Miami this year.
HTFN is a unique global alliance of well-respected multinational forwarding service companies locally owned and operated offering Worldwide International freight transportation and logistics services.
The HTFN network spans across some 250 offices in over 60 countries across the globe and Powerhouse Australia are proud to be an award-winning member of the HTFN network whose members are recognized as leaders in their respective markets.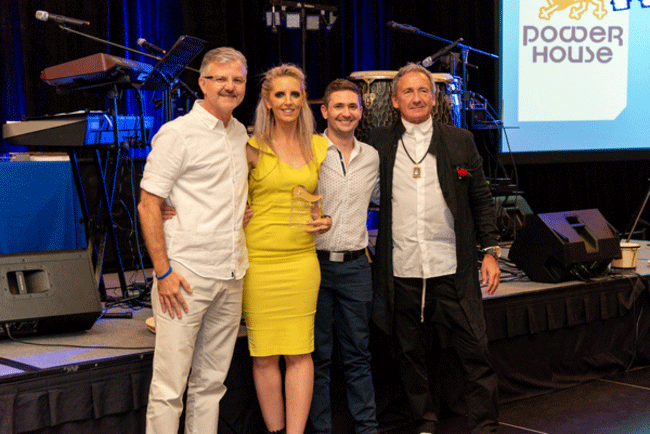 On hand to accept the award was Adele Greenhill from Powerhouse Brisbane, Paul Surace from Perth and Powerhouse Executive Chairman, Peter Brueckner from Sydney.