SEASONAL MEASURES FOR BMSB - 2022 - 2023
Posted on 18 August 2022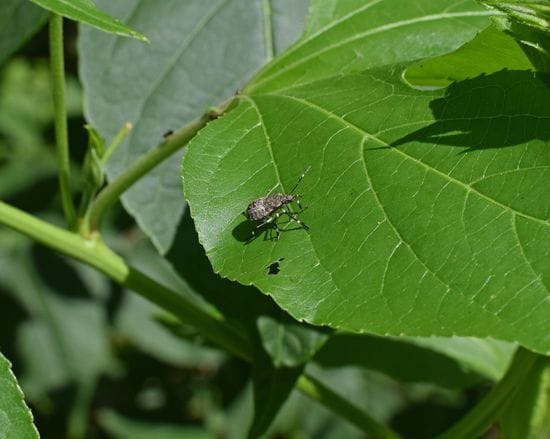 Seasonal Brown Marmorated stink bug (BMSB) measures will apply to targeted goods manufactured in or shipped from target risk countries, between 1 September and 30 April (inclusive), including vessels that berth, load, or tranship from target risk countries within the same period.
The shipped 'on board' date, as indicated on the Ocean Bill of lading is the date used to determine when goods have been shipped.
Measures and operations are essentially the same as last year, with few minor changes:
Emerging risk countries - China and UK only
Harmonised Chapters 39, 94 and 95 will be subject to random inspections for emerging risk countries
120 hours policy been amended for goods that have been rolled (with evidence)
Inspect (unpack) Inspections instead of Secure Seals intact inspections at Approved Arrangements (allows for great flexibility and faster unpacks of inspection containers)
Bill of lading "Shipped on Board" date will be used to assess the shipping date
Importers of Open Top Containers, Flat Racks and other Break Bulk cargo must pay particular attention to ensure imports are not refused entry into Australia.

Importers of LCL cargo must be aware that BMSB is assessed at the container level, meaning containers may be directed to treatment based on detection of BMSB high risk goods shipped by other parties.
Exacerbated biosecurity conditions as a result of foot & mouth, limited and reassigned workforce may present a further layer of delays this year. These imminent delays may result in untimely treatment upon arrival, subsequent container detention and storage costs.
We therefore encourage our customers, agents and partners alike to ensure that all goods (whether targeted or originating from countries of listed concern) be fumigated offshore to avoid unnecessary handling costs upon arrival.
All cargo must meet strict compliance requirements for approved treatment providers prior to arrival during this period.
A list of offshore BMSB treatment providers' scheme can be found here