SKYROCKETING CONTAINER COSTS HIT HOME: A HEADACHE FOR IMPORTERS AND EXPORTERS
Posted on 16 August 2021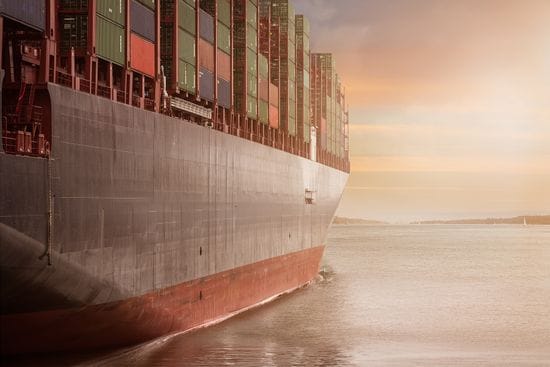 A shortage of shipping containers, congestion, delays at ports, and scheduling constraints with a reduced number of vessels stopping in Australia are causing significant problems for importers and exporters.

During the last several months the complexity of ongoing maritime disruptions, heightened further by complexities associated with a global pandemic, to meet the Australian market has been a heavy discussion.
There are significant disruptions on services due to congestion at origin ports, leading to scheduling constraints and vessel omissions resulting in a high demand on space at present. In simple economic terms, the Australian market is currently experiencing disruptions heavily centred on a model of supply and demand and how that relationship affects the price of goods and services.
If we look at the current market, there is a huge drive for demand ex China USA, Europe. Consequently, equipment shortages are occurring once again. The supply of equipment is allocated for both the U.S. and E.U. trade lanes due to the significantly higher revenue it can generate. For example, whilst you may be alarmed to see rates currently hover around USD8000 per 40GP, if we look back at 2020, rates peaked around similar levels in the last quarter, when at the same time USA / Europe reached an all time high of USD12,000 per 40GP.
At present freight rates from Shanghai to Rotterdam and Shanghai to New York on the spot market are up around US$13,500 (Drewry World Container Index, 2021). Modelling therefore suggests if we look at the price gap in 2020 and apply that to 2021, then it could be expected that rates will continue to unfortunately rise in the months to follow.
With supply and demand and economies at the forefront of this pandemic, there is strong literature to suggest it may take a while for the market to normalise.
The situation is not ideal for all involved within the supply chain at present, we therefore recommend that you book early and move freight as early as you can in view of the current market and ongoing disruptions.
Our team and offices remain open during this uncertain period and working hard to ensure minimal disruption as we close out another difficult and challenging year.
Feel free to contact your POWERHOUSE representatives should you have any questions.
THANK YOU for choosing POWERHOUSE Logistics.