THE POWERHOUSE ARK
Posted on 19 February 2021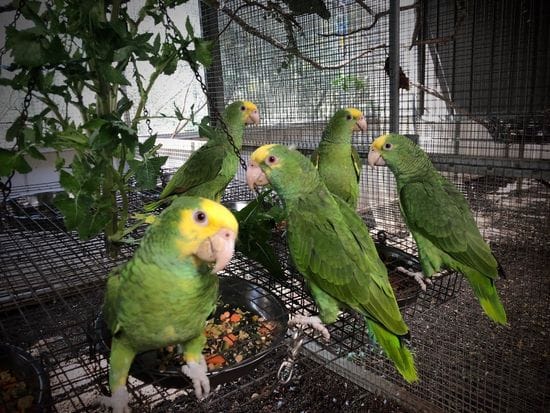 We love to share our feel-good news with you as at times our project department is entrusted with relocating very special cargo.
As you would appreciate there are many challenges transporting live animals and since the announcement of the Covid-19 pandemic, we have also experienced increased disruptions to this specific supply chain.
After a long wait for acceptance and a flight allocation, we are now happy to announce that these gorgeous Double Yellow-Headed Amazon Parrots were successfully uplifted and are settling into their new home abroad.
If you would like to know more about our special projects further details can be found on our website.