USA SERVICE DELAYS
Posted on 25 May 2021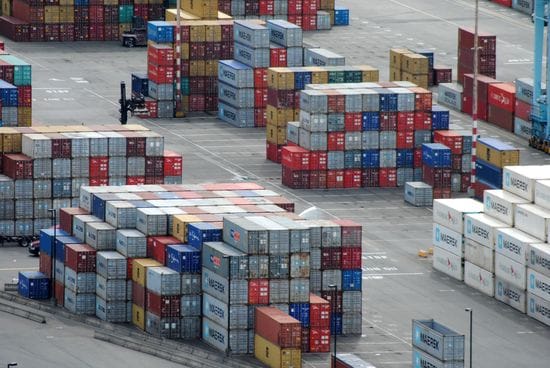 The USA shipping industry has seen continued changes in recent months which are having an ongoing affect on inland pick-ups, rail, and vessel departures.
Currently, bookings are only available for vessels sailing in 4-6 weeks time and forecasting your shipping requirements is now more essential than ever before to avoid supply chain disruptions.
Please see the following overview for further information.
U.S. West Coast:
High import dwell, labor shortage and yard congestion are leading to the following estimated delay times:
Los Angeles 6-8 days vessel wait time
Long Beach up to a 15 days vessel wait time
Seattle 4 days vessel wait time
Oakland 15-20 days vessel wait time
U.S. East Coast:
New Jersey and New York Port Terminals continue to experience congestion due to the record import volume, there are extended lines at gates along with congestion inside the terminals:
Savannah up to 24-48 hours vessel waiting time
Norfolk 24-48 hours vessel wait time
Rail Terminals:
Rail terminals are equally affected by numerous issues:
Chicago Congestion, long wait times, chassis shortages, limited daily allocations and in-gate reservations.
Charleston increased delays for imports and exports.
LA increased dwell time due to rail car shortages, gate capacity restrictions and limited reservations at major facilities.
Equipment Availability:
Chassis shortages are being experienced across the USA with the market expected to get even tighter again next week approaching the 4th July holiday weekend:
Carriers are doing their best to service the market demand with most being short on equipment and drivers.

We will continue to keep you abreast of important industry news which might have a potential impact on your business. If you wish to discuss these matters further, please do not hesitate to contact your POWERHOUSE representative.

Thank you for choosing POWERHOUSE LOGISTICS.