YANTIAN & SHEKOU OPERATIONS UPDATE
Posted on 3 June 2021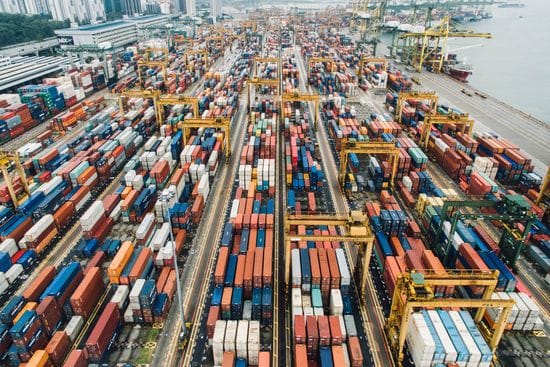 We would like to provide you with a status update of the Greater China Yantian/Shekou ports that have recently been affected by an outbreak of Covid-19.
The situation continues to deteriorate as more positive Covid-19 cases have been confirmed in Shenzhen (where Yantian port and Shekou port are located).

Yantian International Container Terminal (YICT) yard density remains elevated with disinfection and quarantine measures being continuously implemented by local authorities to prevent the spread of Covid-19.
Operation in the eastern area of the terminal where mother vessels mainly berth continues to experience low productivity, at only about 30% of its normal level.

We expect continued terminal congestion and vessel delays upwards of 7-8 days in the coming weeks.
Further details on the control measures implemented by each port are as follows:
YICT updated control measures:
All operations in the western area of YICT have been suspended until further notice.
From 00:00AM May 31st, export laden container gate-in resumes.
From May 31st to June 6th, CY-open will be available only to vessels within ETA of 3 days and only after the terminal confirms the advance reservation made by trucking companies for laden containers gate-in.
Import laden container pick-up which is mainly concentrated in the eastern area of the port maintains normal operations.
Shekou port (covering Chiwan, Mawan & Shekou Container Terminals) updated control measures:
From 00:00AM June 1st, export laden container gate-in will be accepted only to vessels within ETA of 5 days.
Vessels:
Due to the mentioned disruptions, we regret to inform you that several vessels will be omitting the Port of Yantian and Shekou to protect schedule reliability. This will reduce service capacity for the foreseeable future.
Empty Containers:
Export empty pick-up at Yantian retains normal operations however 40GP and 40HC empty supply has been negatively impacted by the vessel delays resulting in even more difficult in obtaining empty equipment.
We will continue to keep you abreast of important industry news which might have a potential impact on your business. If you wish to discuss these matters further, please do not hesitate to contact your POWERHOUSE representative.
Thank you for choosing POWERHOUSE LOGISTICS.